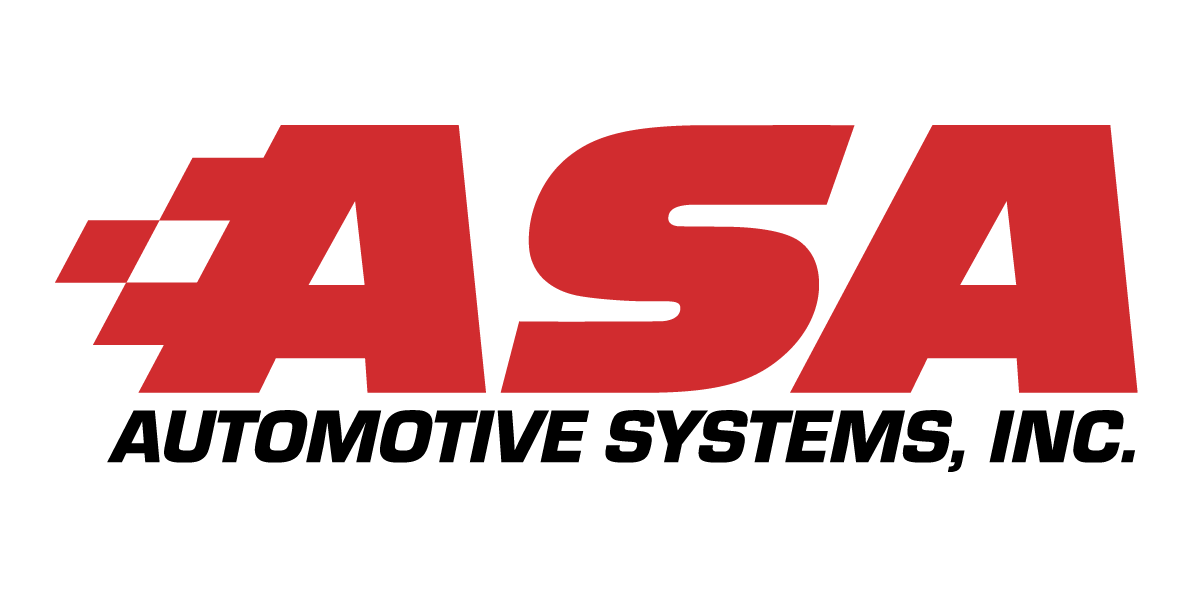 ASA GTX Solution
With ASA's GTX solution, you get the most modern, innovative, and comprehensive tire and auto shop management software solution on the market today. Imagine accessing all your POS, accounting, and inventory data in one program. Sales totals, inventory movement, customer balances, employee productivity, and cash flow: GTX is software that keeps all your data in one place so you can run your company from a single point of truth.

Route Solutions
RouteSolutions offers a fully integrated route planning and optimization system named StreetSync. The StreetSync system dramatically lowers your last-mile logistics costs by minimizing miles driven, reducing driver labor hours, improving customer service by adhering to time windows of arrival, reducing planning time, and setting clear benchmarks for your drivers. The full-featured data integration allows the StreetSync route planning module to be implemented with ease.

Andreoli Software
For more than 30 years, Andreoli Software has proudly developed software solutions for the tire and auto service industry. Products include HITS BPOS (Point-of-Sale), HITS ServiceCAT (Parts & Labor Estimator), and HITS Tirelink (Wholesale E-commerce). All products are hosted via a partnership with IBM. Andreoli Software is a privately-owned company located in Huntersville, North Carolina. Customer support and development are both US-based.
E-Solution Professionals
E-Solution Professionals develops e-commerce software for the tire industry. Since 2001, we have provided retail tire stores and wholesale tire distributors with essential e-commerce software that makes buying and selling tires much easier. Each year over 40 million tires passes through our software systems.

SpencerARL
When SpencerARL establishes 3PL sites on behalf of its dedicated customers, RT provides materials management and IT expertise to ensure a successful launch.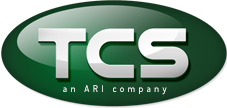 TCS
TCS has taken a bold new leadership position in providing best-of-breed software solutions to an aftermarket industry struggling with decreasing margins, productivity concerns, business differentiation, and the growing trend to provide one-stop purchase and service outlets for consumers. TCS's newest offering is TireWorks® HD, a comprehensive business management system designed to empower tire and automotive service dealers to achieve and secure a competitive advantage by converting more inquiries to sold work, increasing ticket values & margins, and improving the amount of mechanical work sold.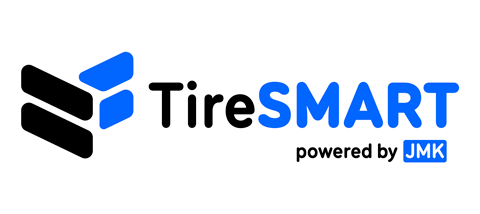 Tire//SMART (powered by JMK)
A cloud based 'Point of Sale' and tire centered resource management system for volume single/multi location dealers with fully integrated bespoke business management/accounting software, web automated industry first in 'national account'/'purchase resale' program processing features, document imaging, and mobile access options. Designed from the start, for multiple corporation operation in US and CAN and supported 24/7/365 at http://www.tire-smart.net/ from professionals with answers.