Wholesale Tire Inc (May 2020)
Wholesale Tire Inc, of West Virginia is now live using RTLocator Warehouse Management System at its Martinsburg WV site. The next site is in Clarksburg, WV which will be going live in early-mid June 2020.

Flynn's Tire Group (April 2020)
Flynn Tire is in process of launching RT's new Delivery Management System("DMS"). DMS is RT's app that is used by delivery drivers to confirm deliveries, capture electronic signatures, update invoices, and email invoices/proof of delivery to customers.

ATTWOOD MARINE (APRIL 2020)
Attwood Marine is in process of migrating from RT's Legacy Software to the latest RTLocator .NET version.

SD Wheel (APRIL 2020)
SD Wheel is in process of updating host system to NetSuite and will be integrating with RTLocator.Net WMS, which is already operational at Batavia, IL warehouse.

RT SYSTEMS (APRIL 2020)
RT design and development team are continually improving RT's functionality. The latest improvements include enhanced directed put away/store options, consolidation by sku option, velocity driven storage locations/sku's, and cycle counts by velocity store zone/sku. RT has released new software this past month which includes Physical Inventory Module 2.0, Delivery Management System("DMS"), and Store Inventory Module for Customers who have retail outlets.

SNAP TIRE

(MARCH 2020)

RT Systems, Inc, has been selected by Snap Tire of Jonesboro, GA to install the RTLocator Warehouse Management System at its new distribution center. The "Go Live" date for warehouse was March 25th, 2020.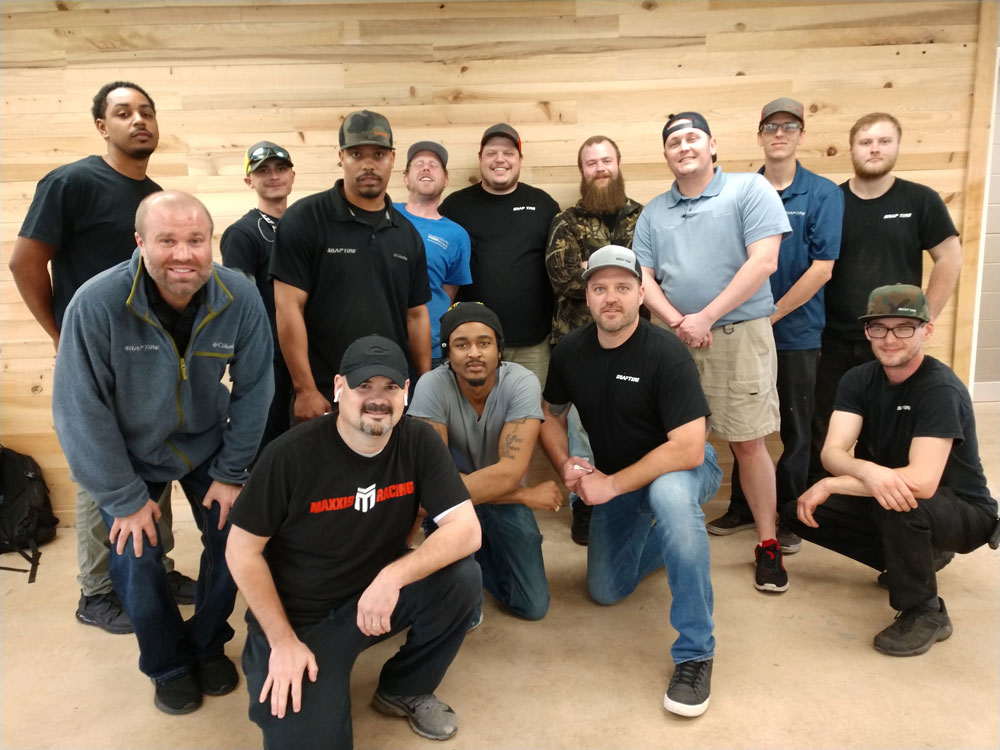 SPENCER BUTCHER GROUP (JANUARY 2020)
RT Systems has been selected to provide the Spencer Butcher Group with warehouse management software, sequencing software, and real time operational monitoring. RT has been tasked to provide support for layout and material flow design.
Spencer will be operating in a new facility located in Sterling Heights, Mi and servicing the FCA SHAP Assembly Plant. Spencer will be operating this just in time facility which will include 3rd party sequence delivery, metering of small lot and bulk items, and returnable container management. The current plan is to start operations in early June 2020.